Company Profile
Chalhoub Group is the leading partner for luxury across the Middle East and an expert in retail, distribution and communication. With a growing workforce of more than 12,000 people, and a network of over 650 retail stores, the Group's success is attributed to its highly skilled and dedicated teams.
Industry: Retail
Employees: 12,000+
Active in: Middle East
Query
Chalhoub Group was looking for ways to automate document generation and include digital signing in the process. In the old situation, HR had to manually create all documents in Word via a set of templates.
Solution
By implementing the Nextmoves Document Generator and integrating it with DocuSign, Chalhoub Group can now generate documents easily while leveraging the information already available within SAP SuccessFactors to enrich the documents. These documents can then automatically be sent to the DocuSign environment for digital signing. A big step towards a paperless office. While working together with Chalhoub Group, various new features were added to the Document Generator, creating more value for both Chalhoub Group and Nextmoves.
Results
Easy document management
Enabled employees to generate documents themselves
Reduce the amount of paper documents currently in the office and needed for future communication
Introduced new features within the Document Generator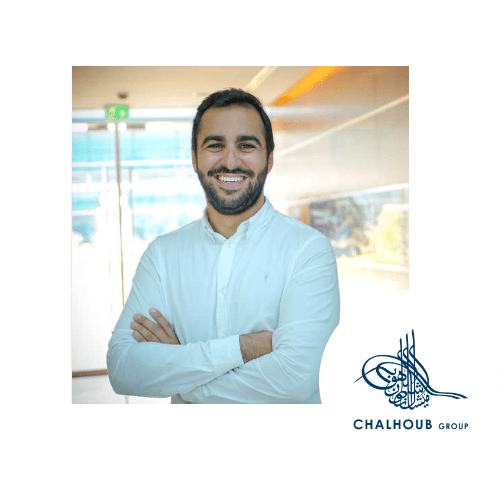 "Our collaboration with Nextmoves enabled us to service our employees faster and with a high accuracy rate. The team was always there to support and went the extra mile with all the challenges we faced. We are looking forward to our future projects together!"

Iyad Rahme, Head of HR Technology at Chalhoub Group