Nextmoves your SAP HCM / HXM partner
With an extensive history of more than 20 years of HR knowledge and experience within the SAP domain, Nextmoves has settled into a prominent place as a HCM partner. However, Nextmoves is ready for the future and fully embraces the new SAP HR strategy "Human Experience Management (HXM)". Our primary focus area is supporting the transformation of HR organizations, in which business goals are combined with the individual goals of the employees, aimed at realizing measurable added value.
By leveraging the Nextmoves HXM services within your organization, we contribute, based on our extensive experience, current market trends and market leading software, to structural business optimization and growth.
Do not hesitate and contact us to get to know more about the possibilities which HXM can offer!
About Nextmoves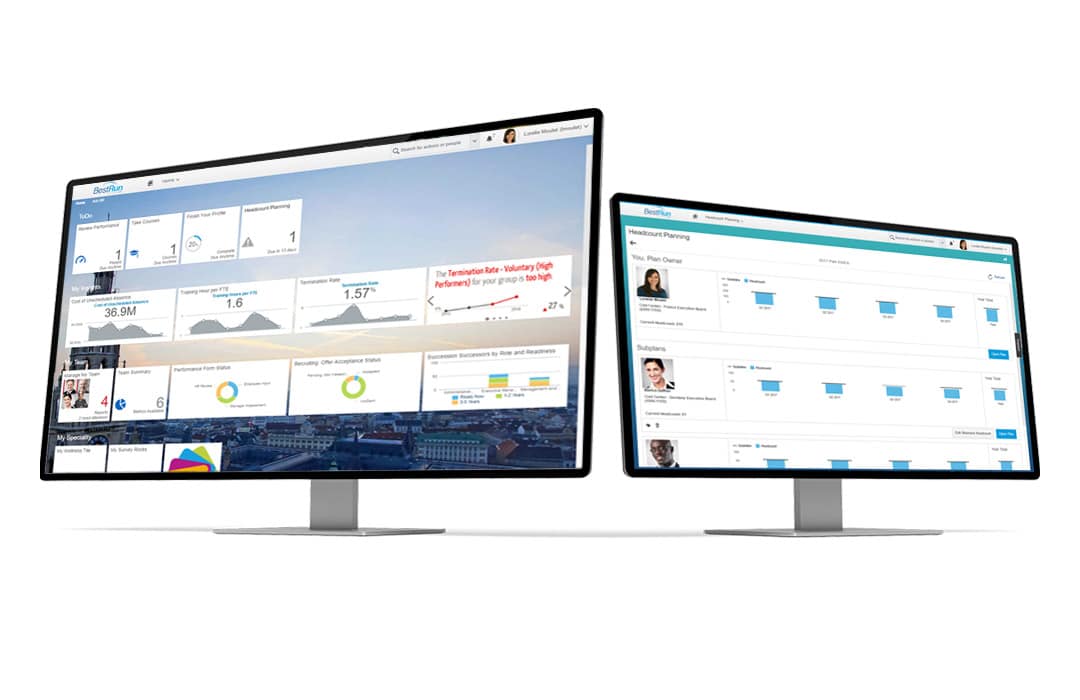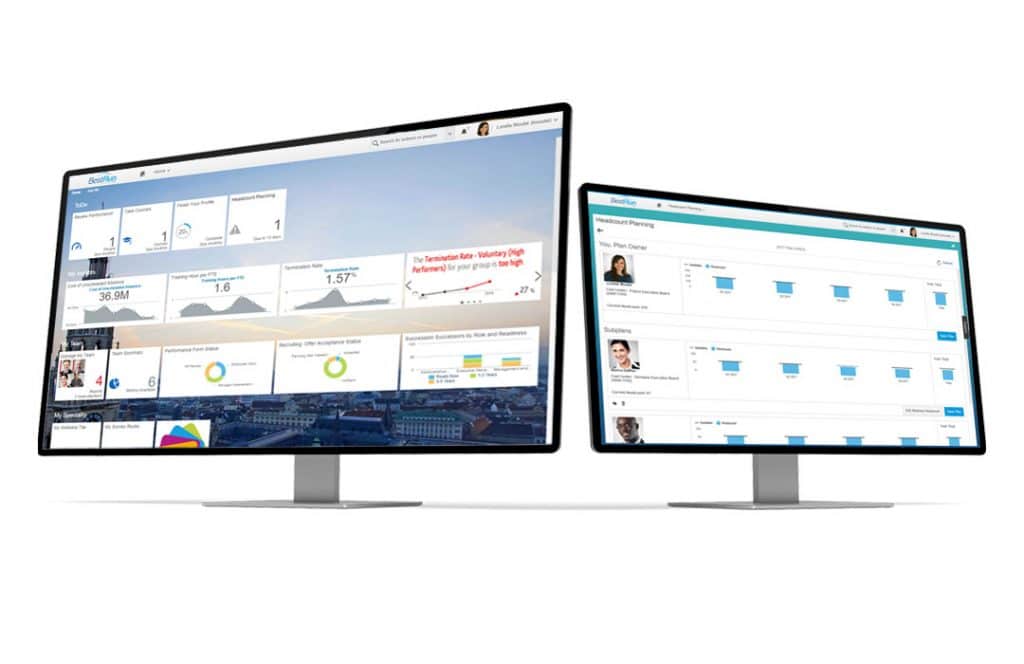 HXM Services
The areas where we translate our experiences into specific services are focused on the current requirements trends in the market. Nextmoves is part of the Conclusion "ecosystem", in which various IT related organizations are complementary to each other. This is also how we see HR organizations; as an HR ecosystem. Supporting processes, from recruitment to retirement, through the implementation of a Cloud HR system only works to its full potential when topics such as (data) security, integration and maintenance have also been considered. These topics are the core of our HXM services.
Nextmoves & myBrand
Since 2019, Nextmoves has been part of SAP service provider and knowledge partner myBrand (part of Conclusion). Together, we have created a perfect form of integrated services based on SAP software. Executing the "Digital Transformation" within organizations, supported by measurable customer satisfaction, is the basis of our combined strategy.
myBrand website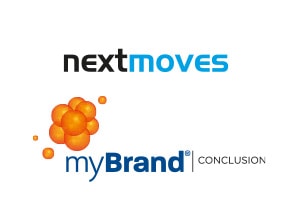 Products
Get the most out of HR with Nextmoves products
Nextmoves Digital Personnel File
The Nextmoves Digital Personnel File enables you to digitally store documents regarding their employees. From the moment an employee joins your organisation until the moment they leave, numerous documents are produced which relate to that employee.
More information
Customer Stories