SuccessFactors Implementation
How does Nextmoves implement SAP SuccessFactors? A question we hear often. There are various implementation techniques and methodologies which can be applied. From experience we have learned that the best way to implement is keep aligning with you, our customer. Together we choose the best implementation strategy. Not every customer is the same, which is why the implementation strategy and approach is determined together.
When talking about the implementation of an HR system, it should be clear that this is a significant change. Organisations, people and HR processes are constantly changing and have been strongly influenced in recent years by external factors. Topics such as data privacy, moving towards the cloud and finding and retaining the right talent for the right assignment.
Implementing an HR system is a journey, an eXperience. This involves various people and target groups who, from their role within the organization, experience all kind of things in their own way.
From an employees' point of view, we strive to match this with the HR trends of this time. The new system should, as much as working at your organization, feel like an eXperience for your employees. With this we want to achieve a transformation from Human Resource Management to Human eXperience Management, HXM. SAP SuccessFactors can be of great added value for the cloud strategy based on standards available in the system. An important change is that existing processes and systems may be adapted and optimized.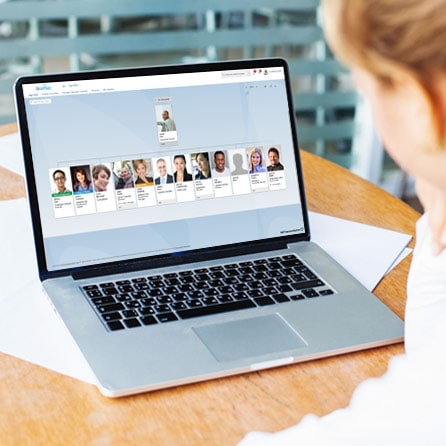 Cost control
One of the key points which Nextmoves focuses on is that there is 100% clarity in advance regarding the costs of the implementation for the customer. This is cleared and agreed upon in the first phase of the implementation process. After this phase, the customer decides to continue or not. Based on the written Statement Of Work, we then use a very clear scope description, which provides clear information for everyone.
Approach
After the Statement Of Work has been approved, we determine together how our certified consultants will carry out the implementation. As an example; it is determined whether work is done remotely or at a project location of the customer.
Nextmoves will then implement very efficiently. We will do this based on our collected SAP SuccessFactors best practices which we have translated into a Rapid Deployment Solution. This way, the users of the customer get acquainted with a well-designed HR system very quickly. During the first workshop we often already use a customer environment to showcase the various processes. All this contributes to the user's eXperience during the implementation. The users from the organization will test the delivered work, and subsequently a design optimization will always be performed which will result in the user acceptance tests.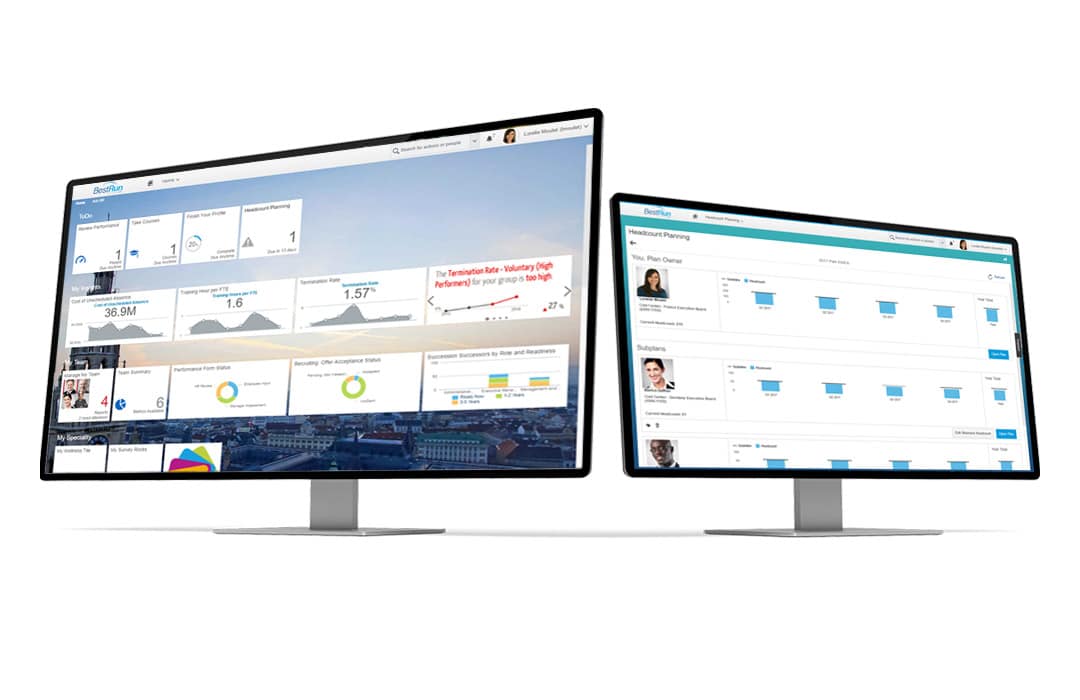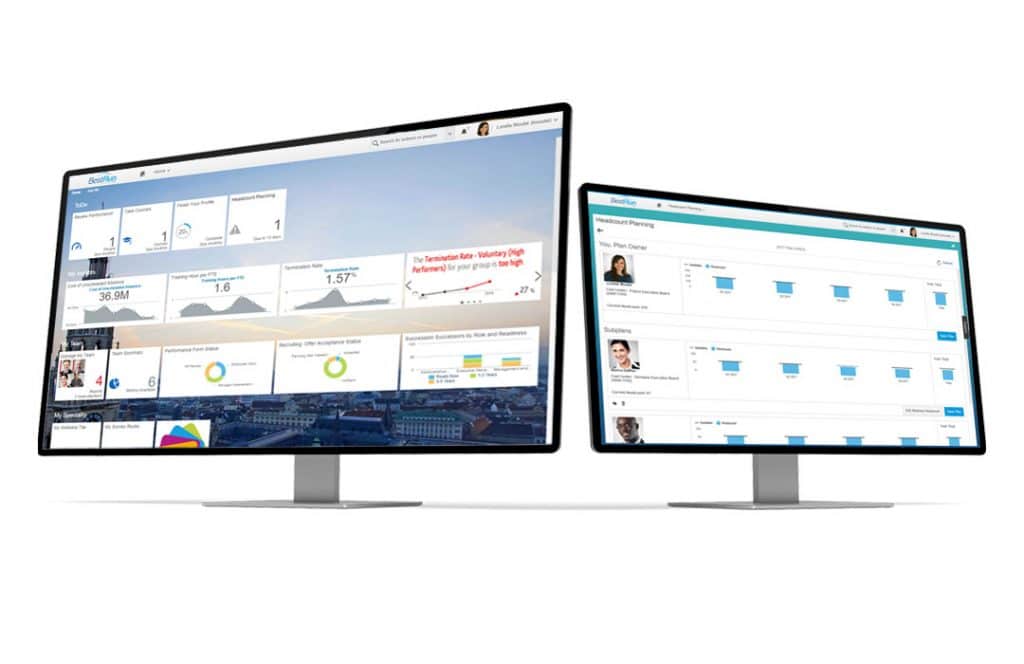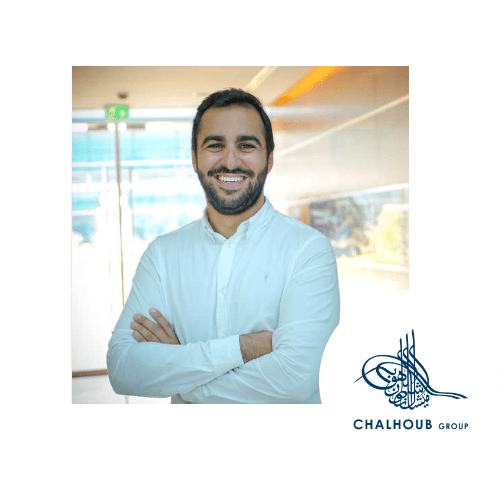 "Our collaboration with Nextmoves enabled us to service our employees faster and with a high accuracy rate. The team was always there to support and went the extra mile with all the challenges we faced. We are looking forward to our future projects together!"

Iyad Rahme, Head of HR Technology at Chalhoub Group
Service and Support
After delivery of the project, the system will be serviced and supported. Nextmoves has a specific service model in place for this which we already use for many of our customers. More information about what Nextmoves can mean in terms of service and support can be found on the Nextmoves Service and Support page.
More information