SuccessFactors Integration
SAP SuccessFactors ensures that all employee data and a large part of the processes surrounding employee data can be brought together in one system. Although a landscape with many different systems is often tried to be prevented, our experience is that there is no escaping the fact that there are multiple systems which use the same data elements. Because of this, integrations are essential.
By setting up the correct integrations, we ensure that data only needs to be entered once, at the source. Subsequently, other applications can use these data elements via integrations, without having to enter them again. Examples include integrating with Microsoft Active Directory for creating, maintaining and deleting accounts for mail and general company access, but also integrating with various payroll providers, SAP ECC or health and safety services.
Integrations can be realized in different ways and using different tools. Within Nextmoves, SAP Cloud Platform Integration, SAP PI and (Dell) Boomi are often used. We always determine which tools suits the situation of your organization best. Some examples of integrations realized and available by Nextmoves: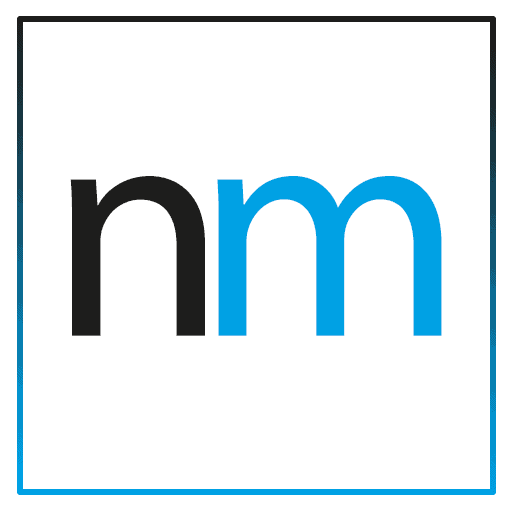 Payroll integration
In many cases, SAP SuccessFactors is used as a source for all personal and contract data of employees within the organization. All data within one system for both national and international employees. This provides the freedom to use different local payroll providers from one global HR system. Payroll integrations ensure that the relevant employee data is transferred from SAP SuccessFactors to the correct payroll system.
Whether you use SAP HCM, Nmbrs, RAET, ADP Workforce, ADP Streamline (all of which have existing Nextmoves integrations) or any other payroll provider, Nextmoves has developed a project approach which provides the right framework to achieve a successful result. As a customer you can share your wishes and in consultation with the payroll provider, it's determined which data is sent to the payroll provider and in which way.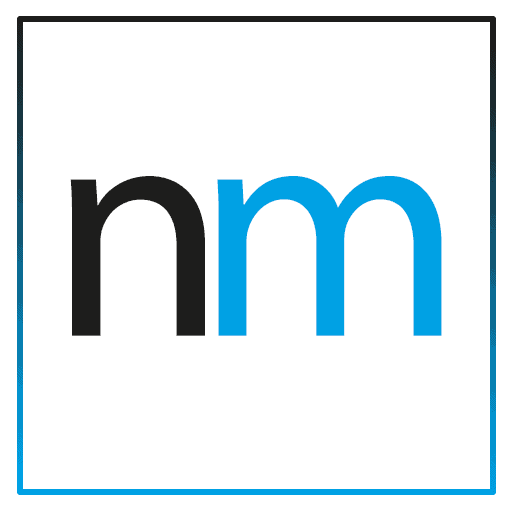 Declaree
We often propose Declaree as a tool to be used for a fully digital expense process. We have therefore created a standard integration for the combination of SAP SuccessFactors and Declaree, which integrates bidirectional.
From Declaree to SAP SuccessFactors, submitted and approved expenses are posted directly to the correct payroll components within SAP SuccessFactors. From here they can serve as input for payroll processing. When the components in SAP SuccessFactors are successfully added, a signal is sent back to Declaree, to ensure that the open expense report is closed immediately.
There is also an integration from SAP SuccessFactors towards Declaree. It's possible to indicate which employees must be registered, modified or removed within Declaree. As a result, employees within Declaree are always up-to-date, based on the information of SAP SuccessFactors.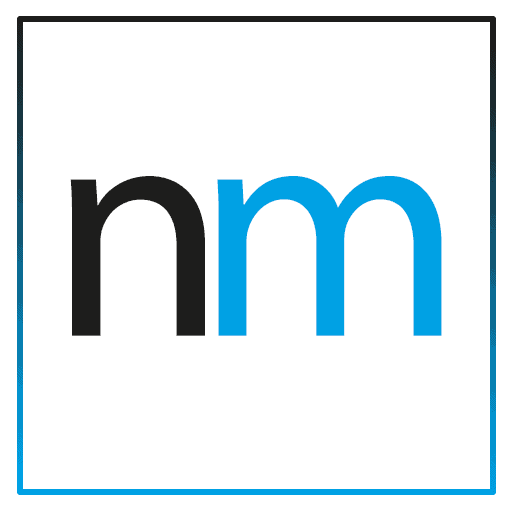 Health and Safety Service/Arbodienst (SIVI standard)
This integration ensures that all your absenteeism data is sent automatically from SAP HCM to your own Health and Safety Service/Arbodienst. This integration is created following to the SIVI standard.
The SIVI standard has been developed to efficiently and effectively exchange absenteeism data between employers and occupational health and safety services. This standard establishes how data may be exchanged and which data is included.
Nextmoves has developed its own integration with which we can extract employee and absenteeism data from SAP HCM and exchange it according to the SIVI standard with your own occupational health and safety service.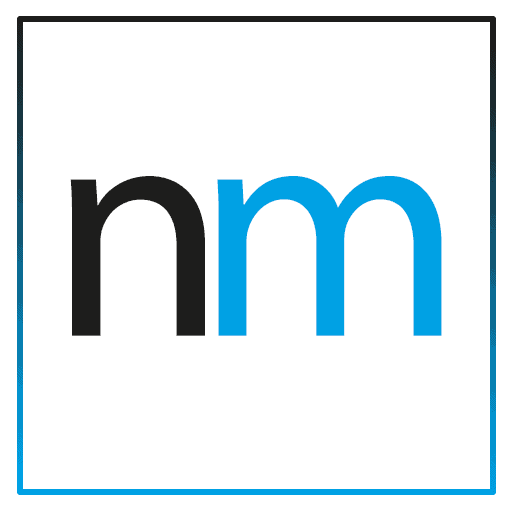 SAP HCM integrations
The SAP SuccessFactors and SAP HCM combination can coexist in various ways. For example, SAP SuccessFactors can be used as a source for all employee data and SAP HCM only for payroll processing. However, it's also possible that SAP HCM is still used as a source for employee data and SAP SuccessFactors is used for the Talent Management processes.
Integrations are possible for all combinations, which may or may not be available as a standard by SAP. The possible integrations between the two systems provides, among other things, the option to make a gradual transition to the cloud.