SuccessFactors Service & Support
The need for business software support is different for each organisation. To achieve optimal support, Nextmoves acts as a full service partner, to achieve the best end result.
"Service and support the way the customer wants it"
Nextmoves unburdens organisations where we can by offering flexible support. Various forms of support are possible, all of which are supported by a specific customer coordinator. This flexibility in services ensure that we work together with our customers in an even better way, and thus work together towards our mission to be "the most valued SAP HXM service provider".
Our various forms of support: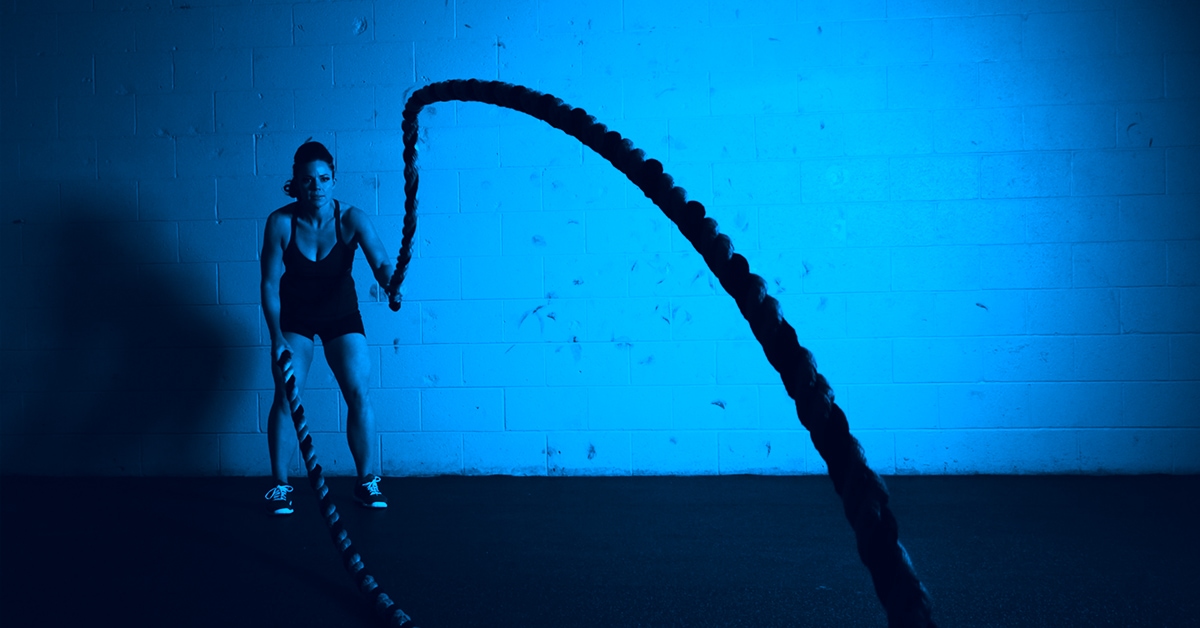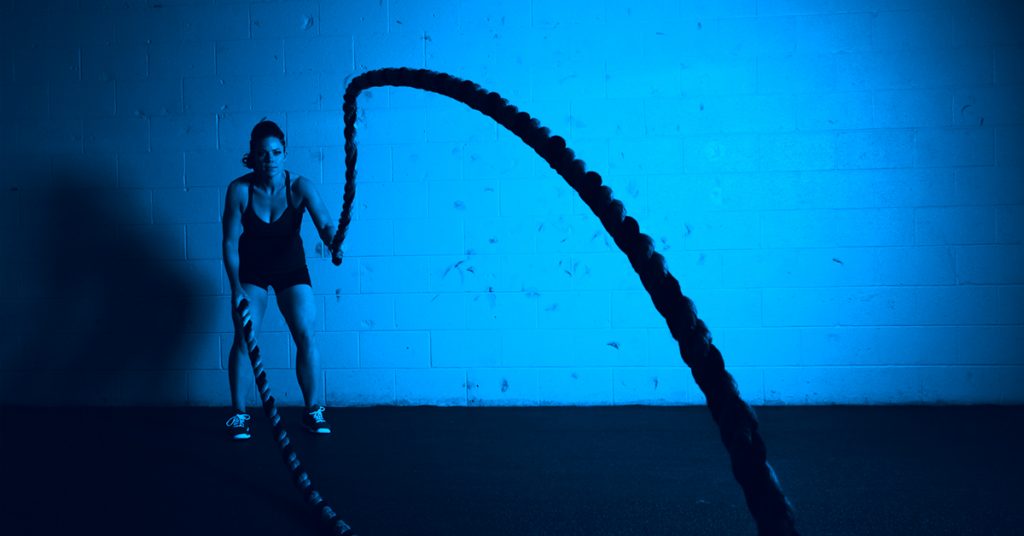 1. Flexible
No fixed agreements, but know that we are there for you when you need us. Support can be requested via our ticket system, after which we clearly communicate what you can expect from us. When we get started with your request we may need additional information, which we will let you know as soon as possible. We ensure that access to the systems is up-to-date and secured so that we can get started.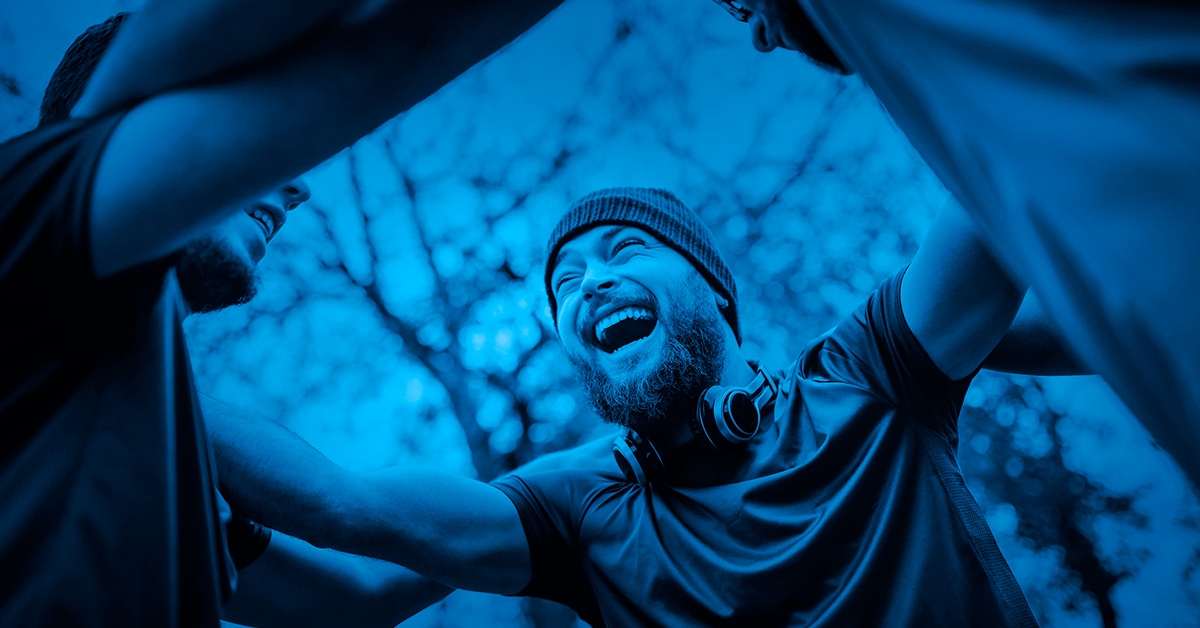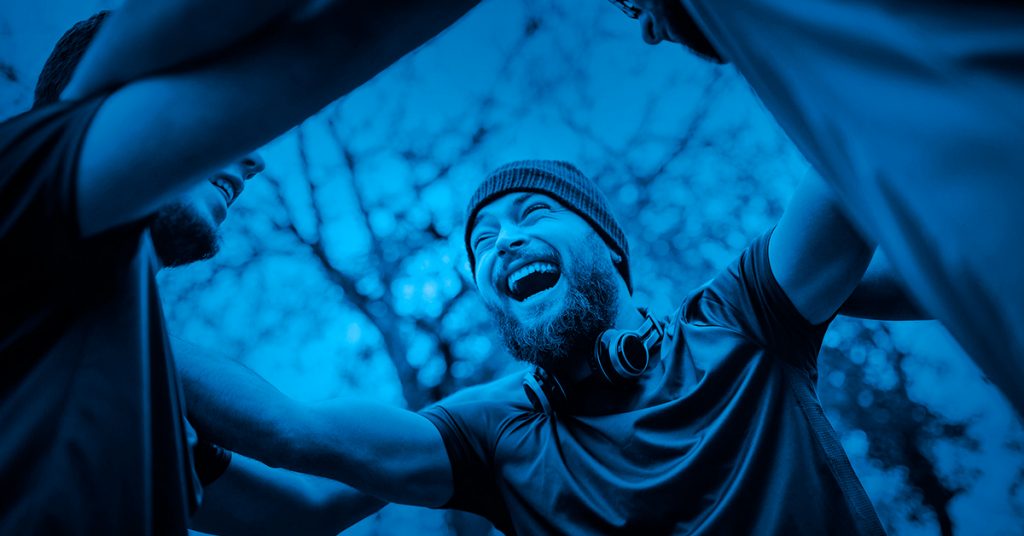 2. Hybrid
A combination of Flexible and Fixed support. You know when we are working for you, but if extra support is required, this can be requested.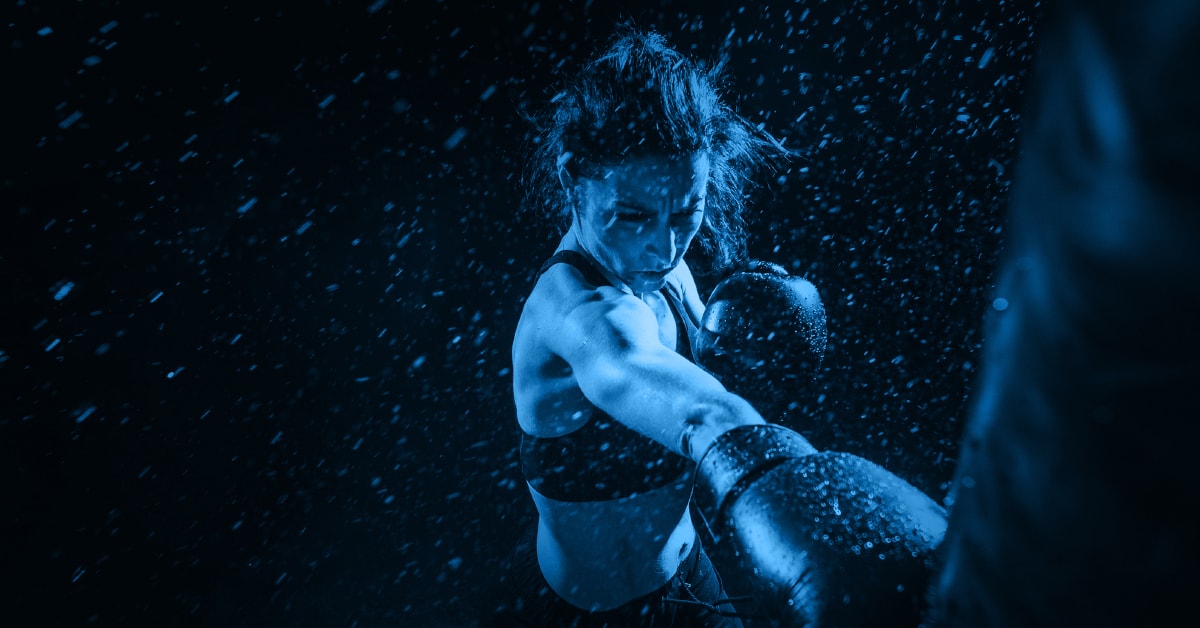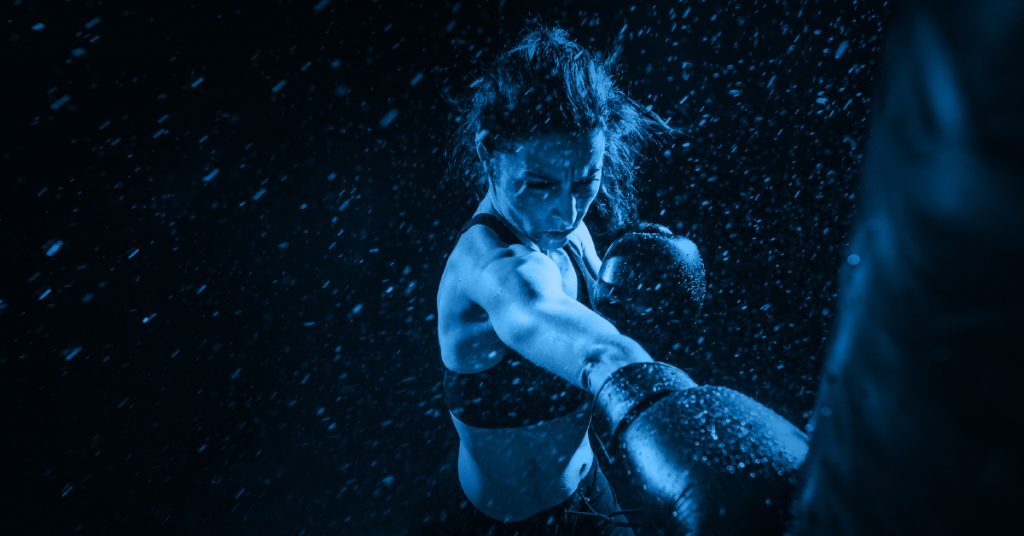 3. Fixed
By making clear agreements, we both know when effort is requested from our support team. Clear recording of outstanding tasks and actions ensure continuous follow-up. Within fixed agreements, flexibility is still possible regarding the location of the services (remote or on location) and on which day(s) support is needed.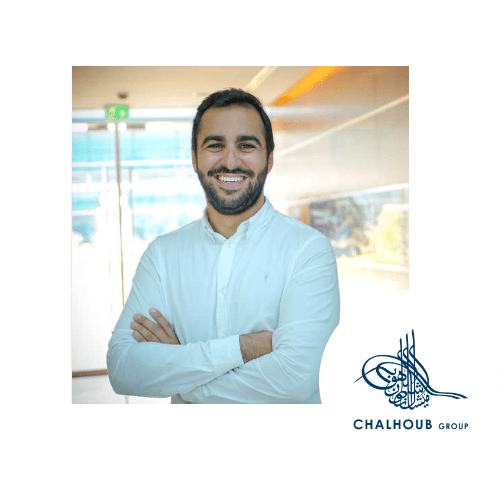 "Our collaboration with Nextmoves enabled us to service our employees faster and with a high accuracy rate. The team was always there to support and went the extra mile with all the challenges we faced. We are looking forward to our future projects together!"

Iyad Rahme, Head of HR Technology at Chalhoub Group
Customer coordinator
The customer coordinator is part of the service model:
Single point of contact;
Ambassador of Nextmoves within your organisation and ambassador of your company within Nextmoves;
Your point of contact with all possibilities to put the best people at work for you;
The customer coordinator knows your way of work, your organisation and innovations in the market, making it an ideal sparring partner for both HR and IT.
SAP SuccessFactors Release Notes
SAP SuccessFactors comes with extensive release notes twice a year. This overview indicates which new functionalities have been released and which items have been changed. Nextmoves can analyze this documentation and indicate what topics are relevant and possibly interesting for your organisation and system. The analysis includes:
An impact analysis based on your system and design of your SAP SuccessFactors modules;
An explanation and presentation of the new functionalities;
An admin delta training (if applicable).
Read our Customer Stories
Growth
More and more organizations are working on standardizing the system landscape. This also includes a...
Lees meer