SuccessFactors for the Middle and Greater Business
Suitable for companies with 100 to 1500 employees
The time in which we currently live, requires information to be available anywhere, anytime. This requires that HR data and processes are maintained in a correct and fast manner. This not only applies to large international organizations, but also to organizations with fewer employees and a strong national focus. Employees expect to have a clear overview of their leave quota, pay components, surcharges and the organizational overview in general at the very least. Next to that managers want to be informed about HR related processes on a consolidated level. HR employees want to work more and more strategically instead of dealing with employee data changes only.
These outlined expectations are often linked to large organizations, for which it is assumed that only they can afford to make investments in software. Organizations within the SME/SMB segment are often overlooked. However, the reality teaches us that the expectations of employees, managers and HR employees can also be realized within this SME/SMB segment. Based on Nextmoves' experience from over 60 SAP SuccessFactors implementations combined with SAP best practice processes based on more than 120 million users, we have created SuccessFactors MGB. The target group for which this template is ideally suited concerns organizations from 100 employees up to 1,500 employees.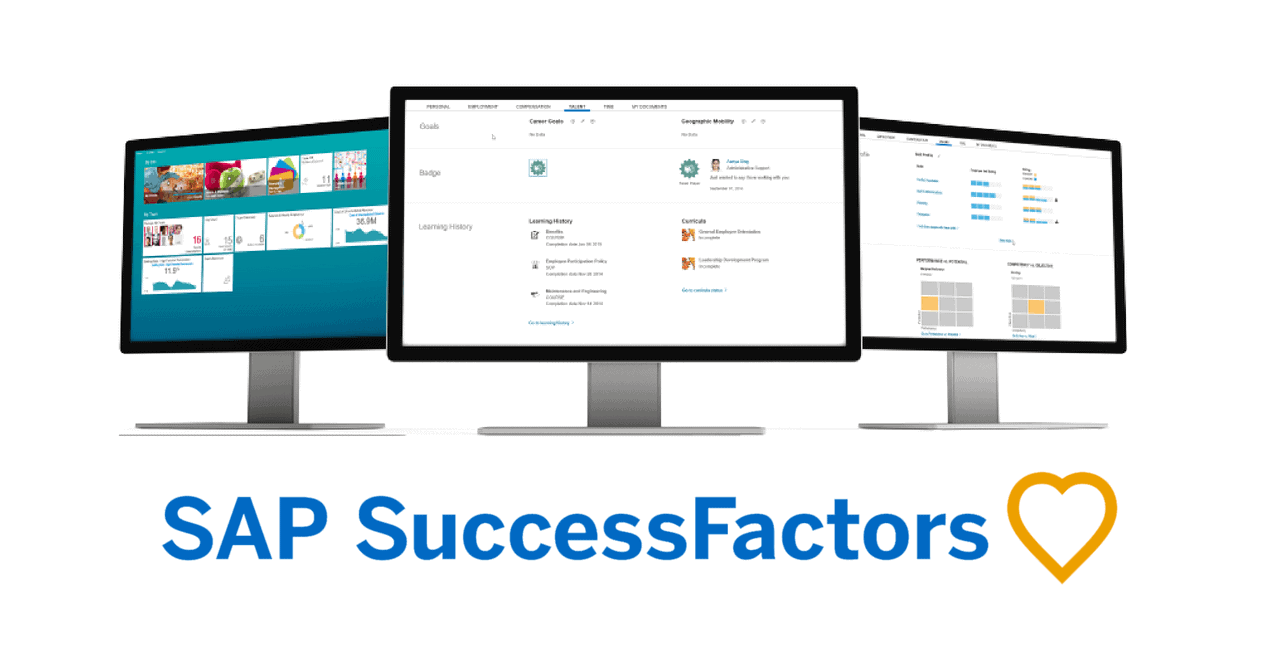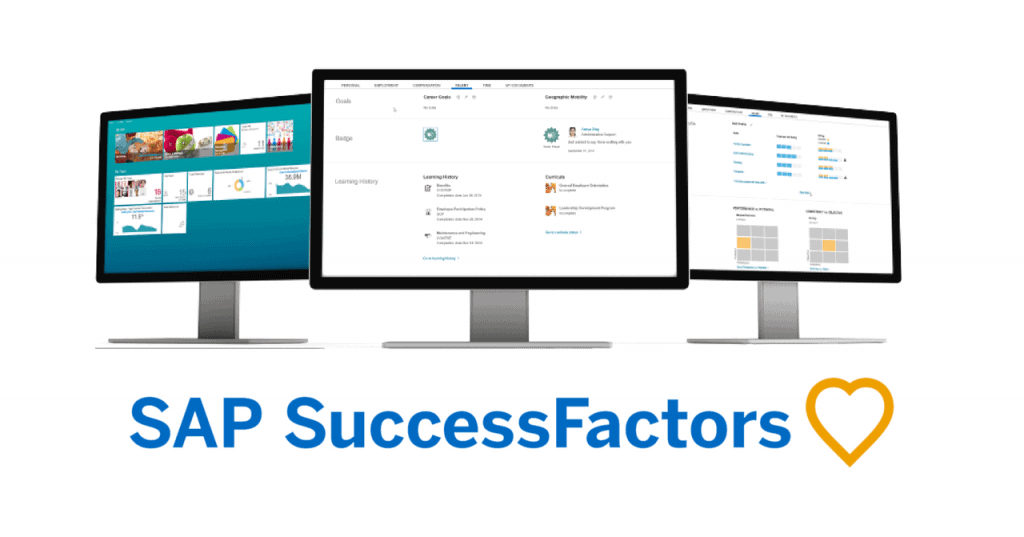 Next level HR
SuccessFactors MGB includes the fully integrated services of Nextmoves. We you with usage one of the market leaders of cloud HR software, support you in using it after go-live, arrange everything regarding licenses and analyze the semi-annual release specifically for your environment and configuration. 
Some important points of the Nextmoves SuccessFactors MGB solution
Using one of the market leaders on the area of cloud HR software
Pre-defined configuration of HR processes, a standard on which you can build
Full process automation, enabling responsibilities to be placed within the line of work
Clear registration of working times and leave, including automatic recalculation of quota in case of change in contract hours, hire or termination throughout the year
Standard reports which ensure a clear view on important key figures over all parts of the organization
Integration between the HR system SuccessFactors and any payroll system
Our self-developed Extensions are also included within SuccessFactors MGB: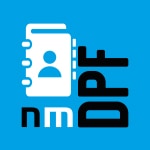 Digital Personnel File
Nextmoves Digital Personnel File provides a digital personnel file including retention times, which allows compliance with AVG / GDPR guidelines .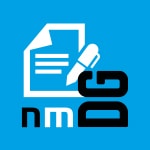 Document Generator
Nextmoves Document Generator lets you generate documents based on your own templates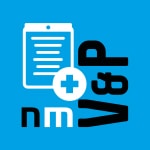 Verzuim & Poortwachter
Nextmoves Verzuim & Poortwachter to record and monitor all cases of illness and legally required Poortwachter activities (Dutch market).
Important starting point of the SuccessFactors MGB solution is that an environment with predefined HR processes is used. The approval workflow per process is flexible , so that the HR processes fit into the structure of your organization. The great advantage of this is that from the first moment that the project is started, a predefined system is present in which processes can be displayed. No more extensive PowerPoint sessions, during which it is not clear which choices have to be made or what the impact is, but directly view it in the system. As a result, the HR population is quickly familiarized with the system, making it ready to support the employee population in more areas from go-live than just the employee data change process.