What is SAP SuccessFactors?
SAP SuccessFactors, which has been an important part of the SAP Cloud suite since 2012, is a leading provider of Cloud-HXM (Human Experience Management): the new name for an HR experience in which people are more central than ever. With the SAP SuccessFactors HXM suite, you offer your employees experiences which are tailored to their individual needs and which motivate them to perform at the highest level.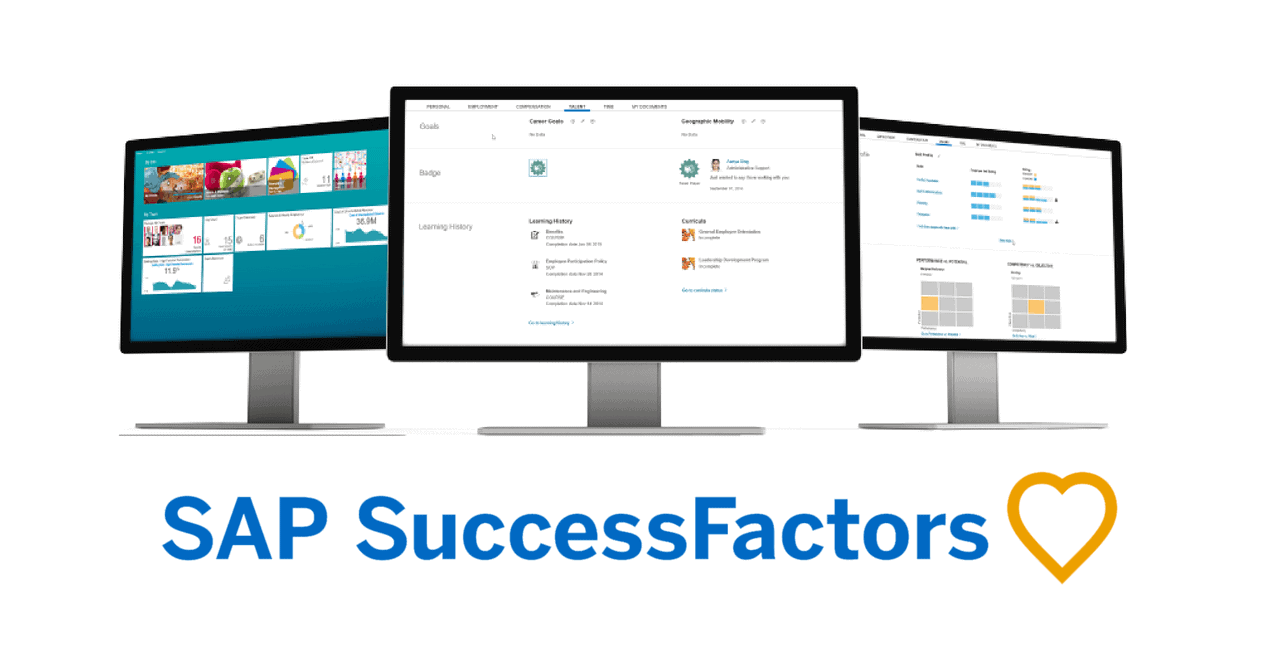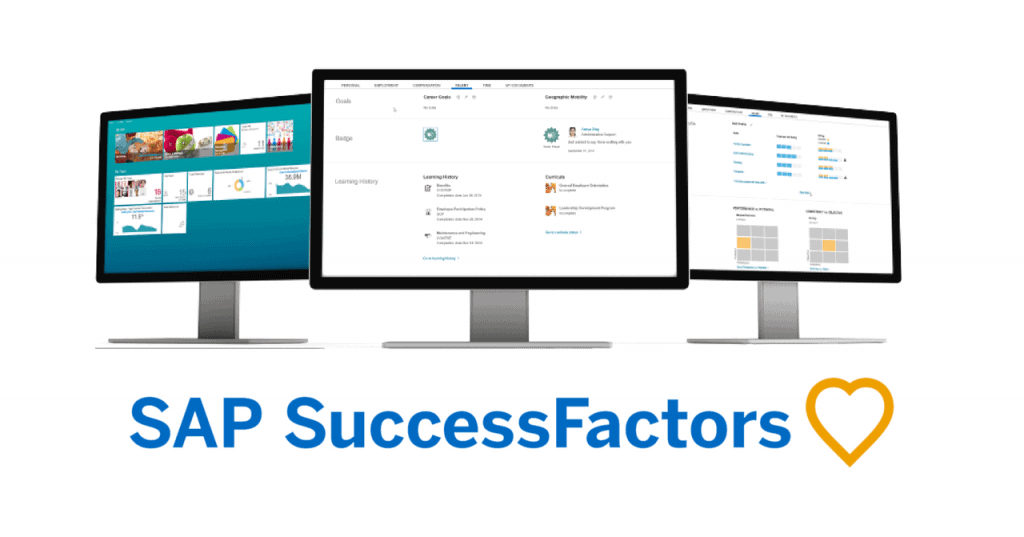 Why SAP SuccessFactors
Businesses of all sizes use SAP SuccessFactors Human Experience Management to transform and expand their HR strategies. With the HXM suite you can find, develop and manage your employees. It also provides opportunities to combine feedback with operational data to understand how people feel and why – creating exceptional employee experiences based on that information.
Employees are the business and the goal
We know from the start that our employees do not consider a salary as the only ROI. Their experience is what matters. So to do better business, we need to improve the business. We choose to invest in people because we know that their experiences have an impact on our customers – and ultimately on the success of our business.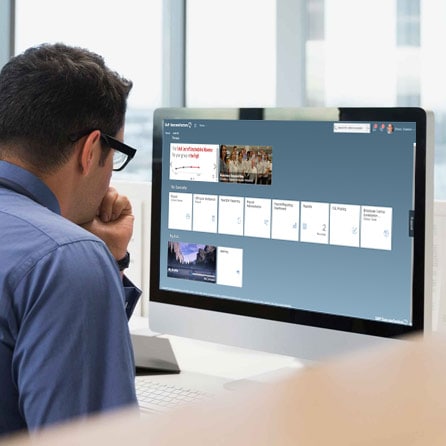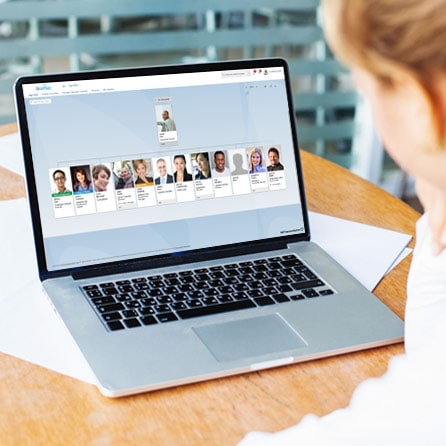 When your company chooses SAP SuccessFactors with Nextmoves
SAP SuccessFactors was founded in San Francisco in 2001 and has been part of SAP since 2012. It is one of the largest HCM cloud software providers in the world. It is almost unnecessary to mention that your organization brings in an enormous amount of experience with this and therefore takes a big step to improve the business.
Globally, there are currently more than 7,000 customers that work with SAP SuccessFactors. These companies together have more than 120 million users on SAP SuccessFactors spread over more than 200 countries. Your company could also get a very reliable solution with a proven track record. It is no coincidence that analysts like Gartner and IDC SAP SuccessFactors have consistently rated Core HR & Talent Management products as the very best in the market for over 10 years.
Specific development
An important feature of a cloud application is that there may be limitations within the rich standard functionality, which could have the result that "some things are not possible". This is in contrast to the traditional on-premise systems, where customization was frequently used. However, limiting this has made upgrading to a new release a completely new experience. The platform always runs on the latest version and many functionalities can be activated by customers themselves if desired.
SAP SuccessFactors also has a large number of native self-service tools to expand and customize the SAP SuccessFactors standard solution. You can realize the following without changing the system code:
Reduce IT dependency with solutions designed specifically for HR system administrators and business users;
Development based on best practices;
Create and edit new objects via a guided workflow;
Lower costs with the native SAP SuccessFactors tools without additional licensing costs.
Actually developing software yourself, also known as extensions, is one of the possibilities of SAP SuccessFactors. This can be done through the SAP Cloud Platform. It is possible to innovate HR business processes yourself in a flexible manner in the Cloud with a direct integration into SAP SuccessFactors. Nextmoves has also developed applications to enrich SAP SuccessFactors. More information about this can be found on our pages around Extensions, where details can be found regarding our Digital Personnel File or Document Generator and our other Products.